News
Who's Been Making Money Off Marijuana?
This past week the Constitutional Court passed a decision to legalise the drug for private and for personal use. But who's been making the money off it in those states where it has been allowed, mainly for medicinal purposes?
Here's a piece from Bloomberg.
Pot is starting to pay off.
A surge in the share prices of cannabis companies have made millionaires, and even billionaires, out of investors. The pot-stock boom is expanding across the industry, with the most extreme example, Tilray Inc., seeing its shares catapult about 13-fold in the months since its July initial public offering.
Now these marijuana men are worth millions — or at least on paper. Given the volatility of stocks in the sector, their fortunes may be fleeting.
Brendan Kennedy, Michael Blue and Christian Groh, Tilray Inc.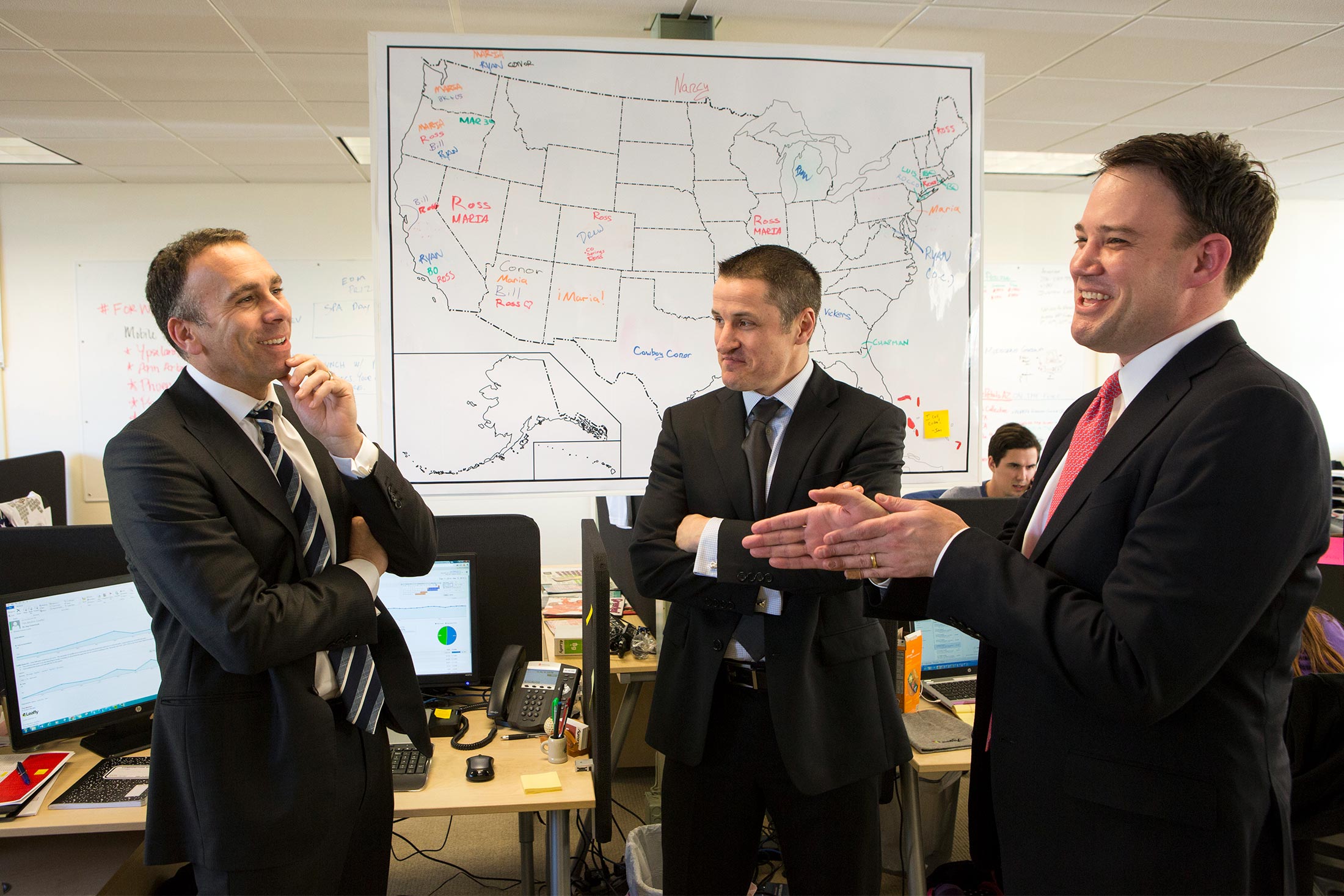 Valuation of Stake: $7.2 billion, about $2.4 billion each assuming equal stakes at market close
Background: Brendan Kennedy, 46, and his partners Michael Blue and Christian Groh, whose ages couldn't immediately be confirmed, founded Seattle-based Privateer Holdings Inc. in May 2010. The firm later invested in Canadian pot firm Tilray Inc. The three have known one another for years. Kennedy and Blue are graduates of Yale School of Management's MBA program. Kennedy and Groh had worked together at SVB Analytics, an affiliate of Silicon Valley Bank.
See also: These Three Buds Are Now Billionaires After Betting Big on Pot
Bruce Linton, Canopy Growth Corp.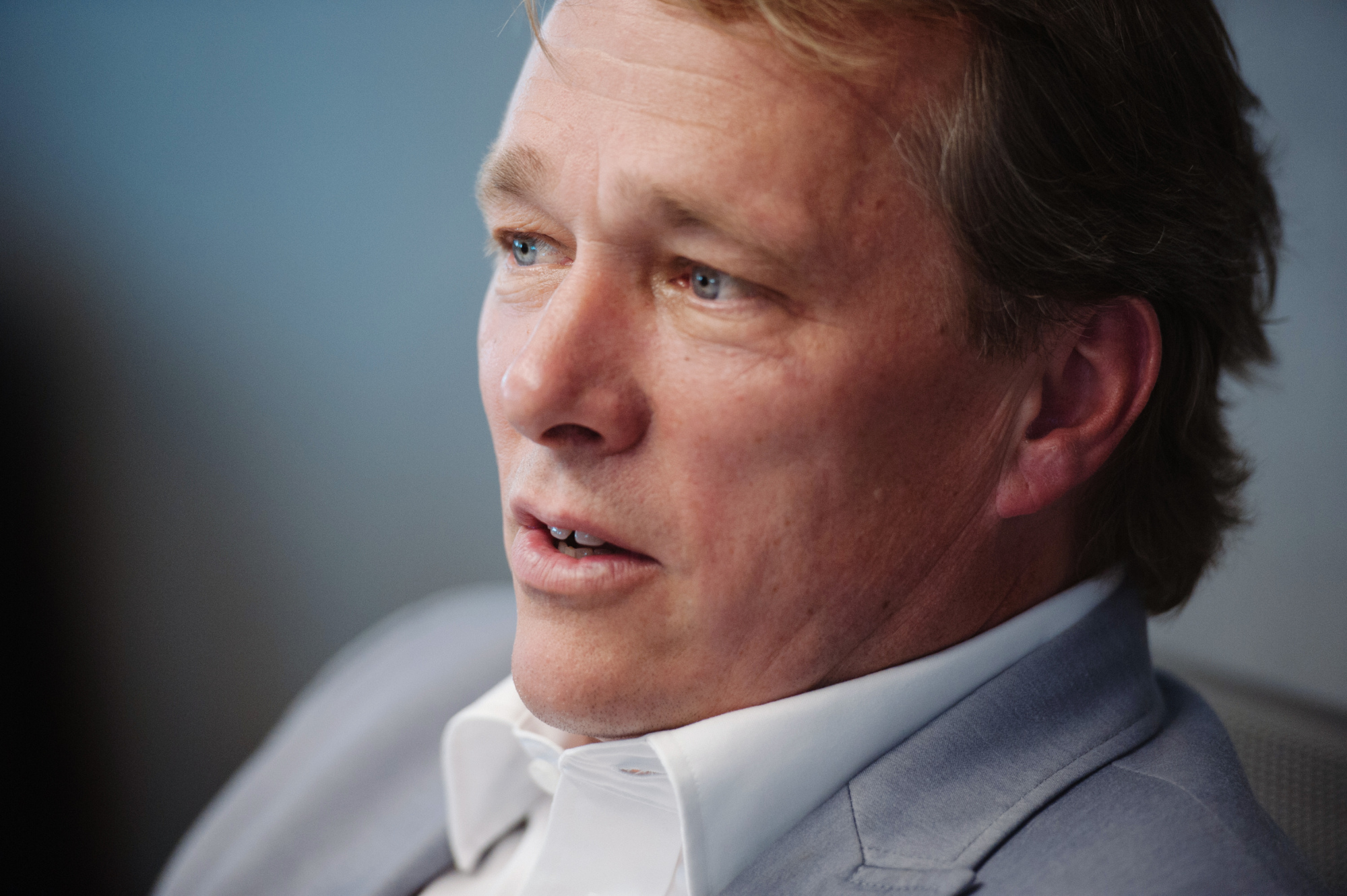 Age: 52
Valuation of Stake: C$184.9 million ($142.6 million)
Background: Bruce Linton is the CEO of Canopy Growth Corp., one of the world's largest pot companies, based out of a former Hershey's chocolate factory in the sleepy town of Smith Falls, Ontario. The high-energy executive grew up on a small hobby farm in southern Ontario where he had a pet goat.
Terry Booth, Aurora Cannabis Inc.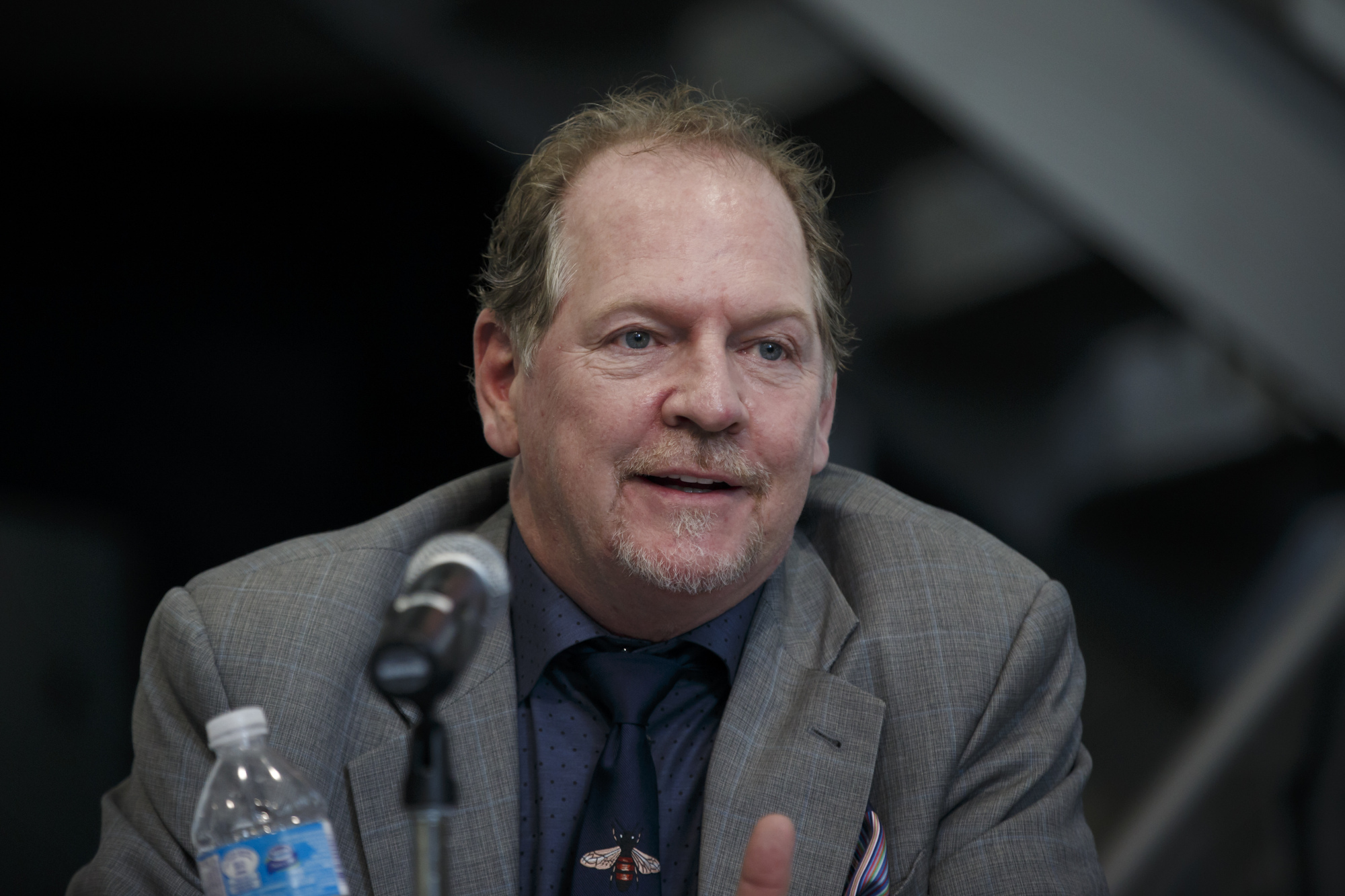 Age: 54
Valuation of Stake: C$123.3 million ($95.1 million)
Background: Terry Booth, CEO of Aurora Cannabis Inc., used to deal marijuana in high school, peddling quarter-ounce bags for C$25 to his friends. Earlier this year his company orchestrated the largest takeover in the industry when it agreed to buy CanniMed Therapeutics in a C$1.23 billion deal.
John Cervini, Aphria Inc.
Age: 47
Valuation of Stake: C$186.7 million ($144.0 million)
Background: John Cervini co-founded Leamington, Ontario-based Aphria after he left his family's greenhouse business that sold tomatoes and peppers. He and friend Cole Cacciavillani started looking into marijuana as a possible crop, though neither had experience growing the plant. Aphria was among the first publicly traded marijuana growers.
Some other notable winners:
Victor Neufeld, CEO of Aphria, C$37.1 million ($28.6 million)
Jason Adler, independent director of Cronos Group Inc., C$115.9 million ($89.4 million)
Michael Gorenstein, CEO of Cronos Group Inc. C$28.3 million ($21.8 million)
Unless otherwise stated, valuations are based on Canadian share prices at market close.
— With assistance by Tom Metcalf